Where are your Wetsuits made?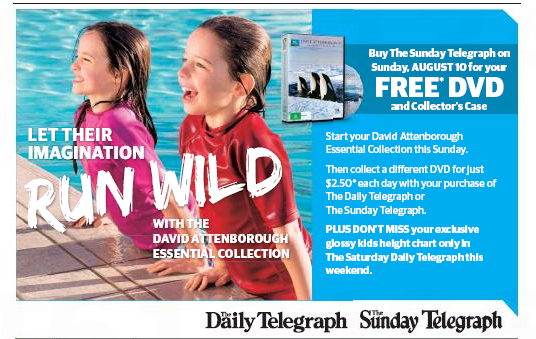 We often get asked who owns the company and where do the wetsuits get made?
The short answer is that we are an Australian owned company and the goods are made in Taiwan.
When we started in 2005 the best neoprene was made in Japan and the textiles in Italy.
The textiles were attached to the neoprene in Japan, so we utilised finishing factories in Japan.
But then we were told by the neoprene manufacturer that we had to use finishing factories in China.
Unfortunately, the quality of the finished product was not up to standard.
But advancements in technology allowed quality raw materials to start being produced by other countries and Taiwan started producing materials of the same quality as Japan and Italy.
We sourced the raw materials ( neoprene , 4 way stretch nylon , PBT/Polyester and Poly Poly threads and Zippers from Taiwan and used Taiwan's finishing factories.
We would love to make our wetsuits in Australia. But Australia doesn't produce the raw materials.
It would be cost neutral to bring the raw materials to Australia and make them in a finishing factory here. As importing the raw materials reduces the duty and tariffs attached to finished products.
The problem is that there are no more quality Flat lock stitching machines in Australia.
They all went off shore when large production of clothing stopped in Australia in the 1990's
There are Overlocking stitching machines.
But they do not produce the quality required for sewing the seams in a flat locked stitch that reduces chafing.
A flat lock sewing machine weighs close to 100kg and costs approximately $35,000 US or $55,000 AUD at 2020 prices. There is also a big difference in the quality of these machines depending on where they are made. Japan or China.
These machines are large and fixed. They are not portable like home sewing machines.
Factories usually have from 16 to 32 of these machines running to be economically viable.
They also need to have a machine mechanic on the premises.
Our production run takes only about 1 week of a factories production time.
So to produce them in Australia we would need to be able to book our production run in for a week into a factory that has 16 or more of these flat lock sewing machines running for 52 weeks of the year.