ToasTees used in Ad
ToasTees Wetsuits used in ad in local and NSW paper.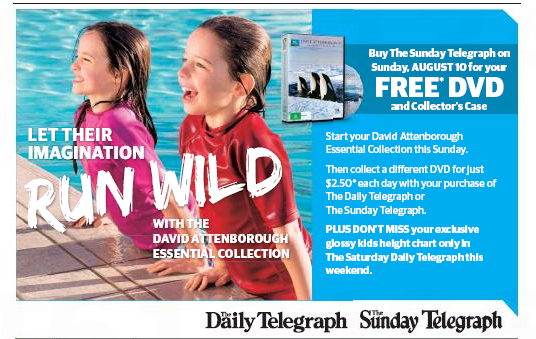 Our Wetsuit tops have made it into an Ad.
Back to front and way too big for the kids.
But still , they were used to keep kids warm in an advertisement shot in the middle of winter none the less !